Progressive Movement Physical Therapy and Sports Rehab was created by husband and wife therapists, Chris Margallo and Ruxandra Bogaciu.
After years of working elsewhere, they decided to open a practice that embodied professionalism and experience with an emphasis on quality treatments, collaboration, and education.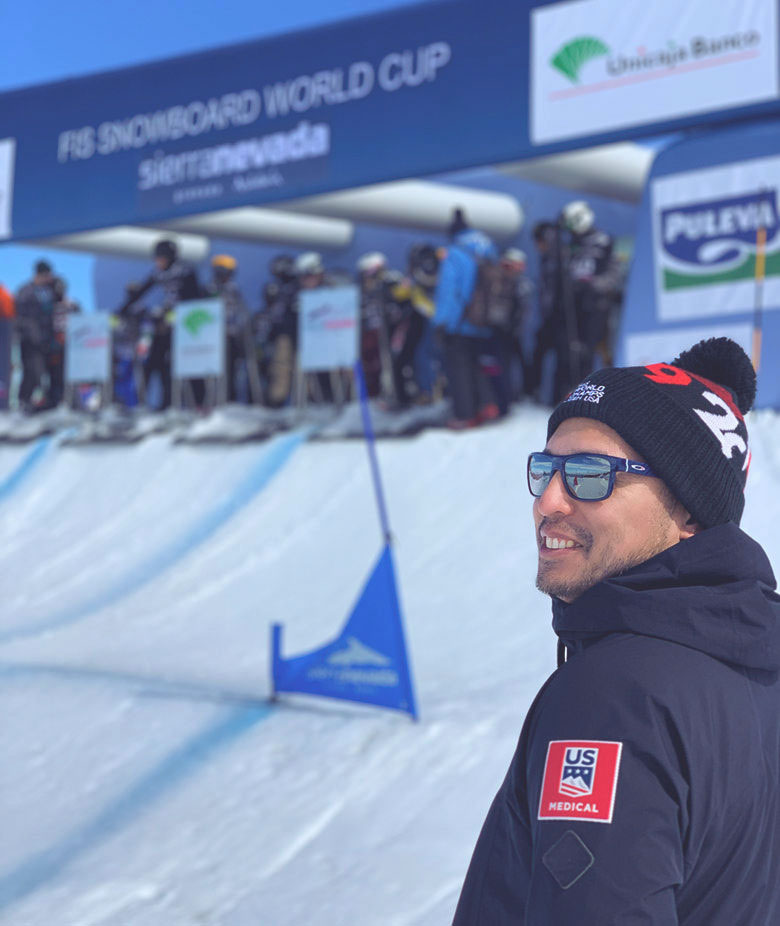 Dr. Chris Margallo
PT DPT SCS
---
Chris Margallo is a Board Certified Sports Clinical Specialist (SCS) and co-founder of Progressive Movement Physical Therapy and Sports Rehab. Chris's areas of expertise are adolescent and adult sports injuries, post-operative orthopedic rehabilitation, and general musculoskeletal injuries. He utilizes an individualized approach that combines manual therapy and functional strengthening, with appropriate modalities and taping techniques.
Outside of his practice, Chris works closely with Olympians and world-class athletes as a volunteer physical therapist for the US Ski and Snowboard Teams (Aerials, Boardercross, Halfpipe, and Slopestyle Teams) and USA Track & Field (Race Walk, Relays, Sprinters, Distance, Throwers, and Jumpers). Chris has traveled around the world to many major events with these teams including multiple World Championships and the Pan American Games.
Chris earned a degree in Kinesiology from the University of Minnesota in 2001 and received his Doctor of Physical Therapy from Columbia University in 2008. His clinical training involved sports therapy rotations at renowned facilities including the Howard Head Sports Medicine Clinic at the Steadman Clinic in Vail, CO, and Select Physical Therapy at the Kerlan-Jobe Clinic in Los Angeles, CA.
Blog: www.theNYCphysio.com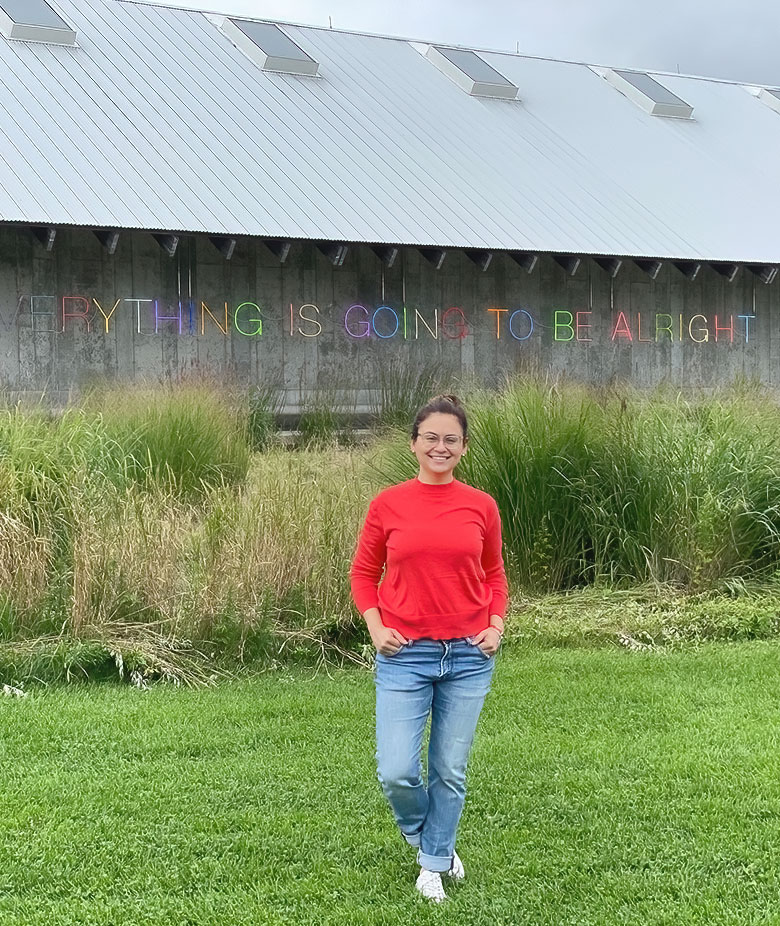 Dr. Ruxandra Bogaciu
PT DPT
---
Ruxandra Bogaciu is co-founder and owner of Progressive Movement Physical Therapy and Sports Rehab. Her career began at Columbia University graduating with a Doctorate of Physical Therapy in 2008. Ruxandra utilizes her expertise in Pediatric Physical Therapy to develop treatment programs for children in Early Intervention as well as treating pre-school aged children with complex medical issues, including Cerebral Palsy, Autism Spectrum Disorders, and developmental delay disorders. Ruxandra is extremely well versed in Department of Education guidelines, which enables her to coordinate very specific and individualized plans of care with the family, caregivers, educators, and clinicians who are integral team members in a child's rehab program. She utilizes a multimodal and multidisciplinary approach to provide a very comprehensive approach to maximize a child's functional participation in the classroom and at home.
Ruxandra's passion for physical therapy is seen as she expands her knowledge through continuing education and conferences. This professional development encompasses advanced work for assessment and treatment of neurologically involved children, Sensory Integration techniques, and a variety of orthopedic techniques for pediatric populations.
Ruxandra is an avid runner and a PADI level 1 certified diver. In her free time, Ruxandra enjoys spending time with her family, playing volleyball, skiing, and hopes to learn to play tennis someday.
Dr. Namiko Kato
PT DPT OCS ATC CSCS
---
Namiko earned her Doctor of Physical Therapy from Neumann University in 2008 and her Bachelor of Science in Athletic Training from South Dakota State University in 2003. She is a board certified Orthopedic Clinical Specialist in Physical Therapy, a NYS and NATA Certified Athletic Trainer, and a NSCA Certified Strength and Conditioning Specialist. Namiko also holds a Bachelor of Science in Food Nutrition from Osaka City University and is certified as a Registered Dietician in Japan.
Namiko has a history of high-level personalized care since 2003, working at private orthopedic PT clinics throughout Manhattan. She moved to Los Angeles in 2011 and continued to treat patients with sports injuries, acute and chronic pain, and post-operative conditions. In 2016, she returned to New York and joined our team at Progressive Movement PT.
To increase her knowledge and expertise as a hands-on physical therapist, Namiko continues her education through the Institute of Physical Art (IPA), the University of St. Augustine, Functional Movement Systems (FMS), Washington University in St. Louis (Dr. Shirley Sahrmann), Barrel Institute, the Harkness Center for Dance injuries, the Hospital for Special Surgery Education division, and the MCTA (Brian Mulligan).
Her experience includes manual therapy, TMJ dysfunction, post-operative rehabilitation, functional strengthening, Pilates/yoga, taping techniques including Kinesio taping, runner's' injuries, and athletic conditioning.
Namiko speaks fluent Japanese and is an excellent cook and potter!