Because we stress quality over quantity, all appointments are 45-60 minutes one-to-one with the physical therapist.
No aides or assistants as we like to be as hands-on as needed.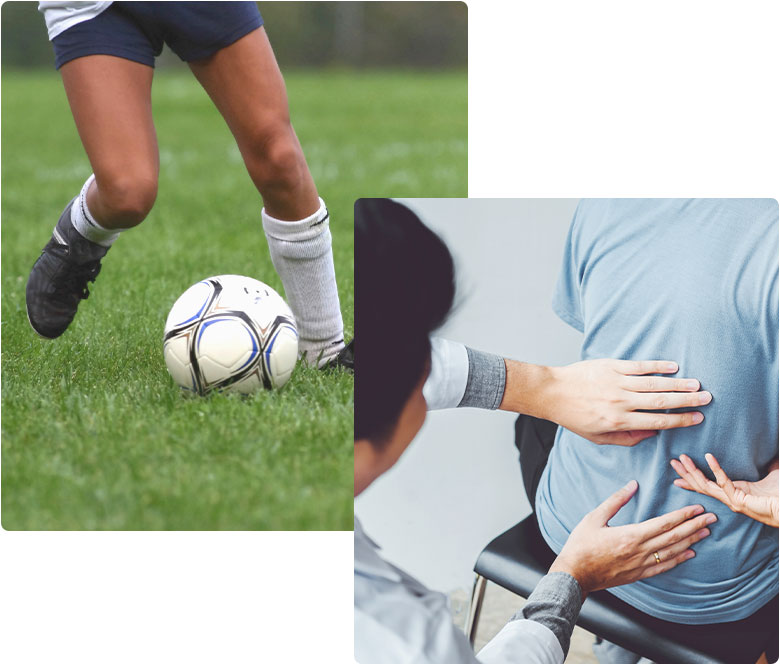 Initial Evaluation
Our goal is to provide physical therapy to the active population of NYC so that each patient can return to the lifestyle and function they desire. Upon receiving a new patient, we perform an extensive consultation to determine the best course of rehabilitative action for each patient. This consultation includes a review of the patient's history and physician recommendations so that each patient will receive the best possible care while providing no extraneous services. The initial evaluation is often complemented by a personalized home exercise program and can be created in collaboration with each patient's trainer, coach, or fitness instructor when possible.
---
Follow Up Visits
At Progressive Movement Physical Therapy and Sports Rehab, every visit is important. Our goal is to return each patient to a full active lifestyle as soon as possible. Thus, our therapists assess and reassess every visit. We take an active role in each patient's progress by providing one-on-one care each session. We believe our active approach through various techniques, combined with proper patient education is the key to a quick return to an active lifestyle.